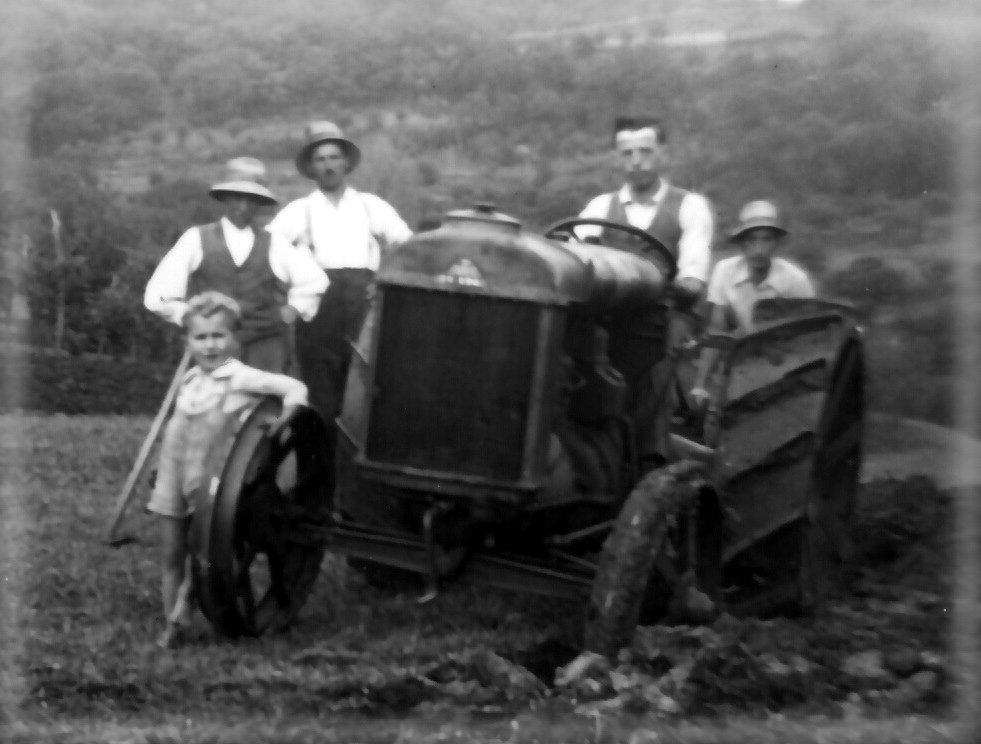 An activity run by our family
Our farm, which is surrounded by Lessini hills, in province of Vicenza, offers organic products only, and is guaranteed by the care that a family run business can offer, as well as the quality certification of control bodies. The sunny position at 450 asl and the soil characteristics grant valuable products rich in flavor and aroma. The organic oil "Le Passioni" is the result of the work of our family. starting from the pruning, harvesting, cold milling, up to the packing. The whole process which takes place from the tree up to the bottle occurs through our hands only.
Discover our products in our
Shop ›
Organic Extra Virgin Olive Oil (500ml)
24,90

€
This oil is characterized by a mixed scent of olive and tomato leave, grass, spinach and artichoke.
The light bitter and spicy taste is blended in the final sweetness in which all notes become pleasantly harmonious and offer an oil of great fineness, cleanliness and elegance.
This is a delicate blend made combining the oils coming from our 4 olive groves, to obtain a product of extreme elegance in taste.
Cultivar/Composition:
40% Leccino, 30% Frantoio, 25% Grignano, 5% Favarol
Harvesting:
mechanical shaking and traditional hand picking
Milling:
within 4 hours from the harvesting
Extraction:
cold extraction with two phases decanter