Torna al negozio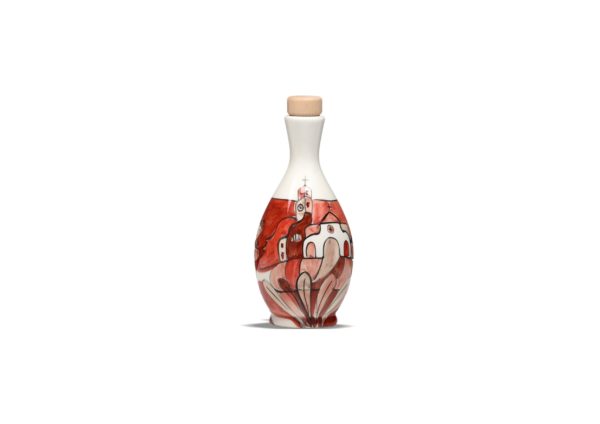 Ceramics Organic E.V.O. Le Passioni (250 ml)
28,90€
Handcrafted and eco-sustainable.
These are the key words for the "Le Passioni" ceramics.
The ceramic is a completely reusable product. Since ancient times it allows to keep the properties of E.V.O. BIO.
The ceramics are made and painted entirely by hand. The landscape, created by a famous local illustrator, represents the town of Nogarole Vicentino, where the company is based.
Each "Le Passioni" Ceramics contains the selection of the best vintage millings.
Perfect for a prestigious gift.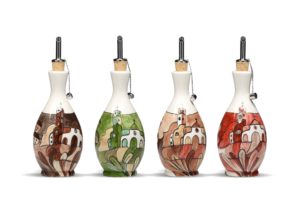 In each pack there is an elegant pourer cap.
For an even more prestigious gift, you can also choose the entire collection consisting of 4 bottles in different shades of color and taste.